New Spirit Wear
Artwork by Pride of Haltom's own Savannah Thomas

Adult & Youth Sizes available!
Click here to go to the online Buff Store
Save the Date
Monday, December 11th 7:00 pm.:  Winter Concert & WinterGuard Bake Sale  |  Haltom High School Auditorium
Friday, February 2nd 6:30 pm:  Jazz Dinner & Concert  |  Haltom High School Cafeteria.   Stayed tuned for more details
Saturday, February 3rd  10:00 am to 5:00 pm:  3rd annual Haltom High School Band Mattress Fundraiser  Event link:  bit.ly/beds4haltomband2018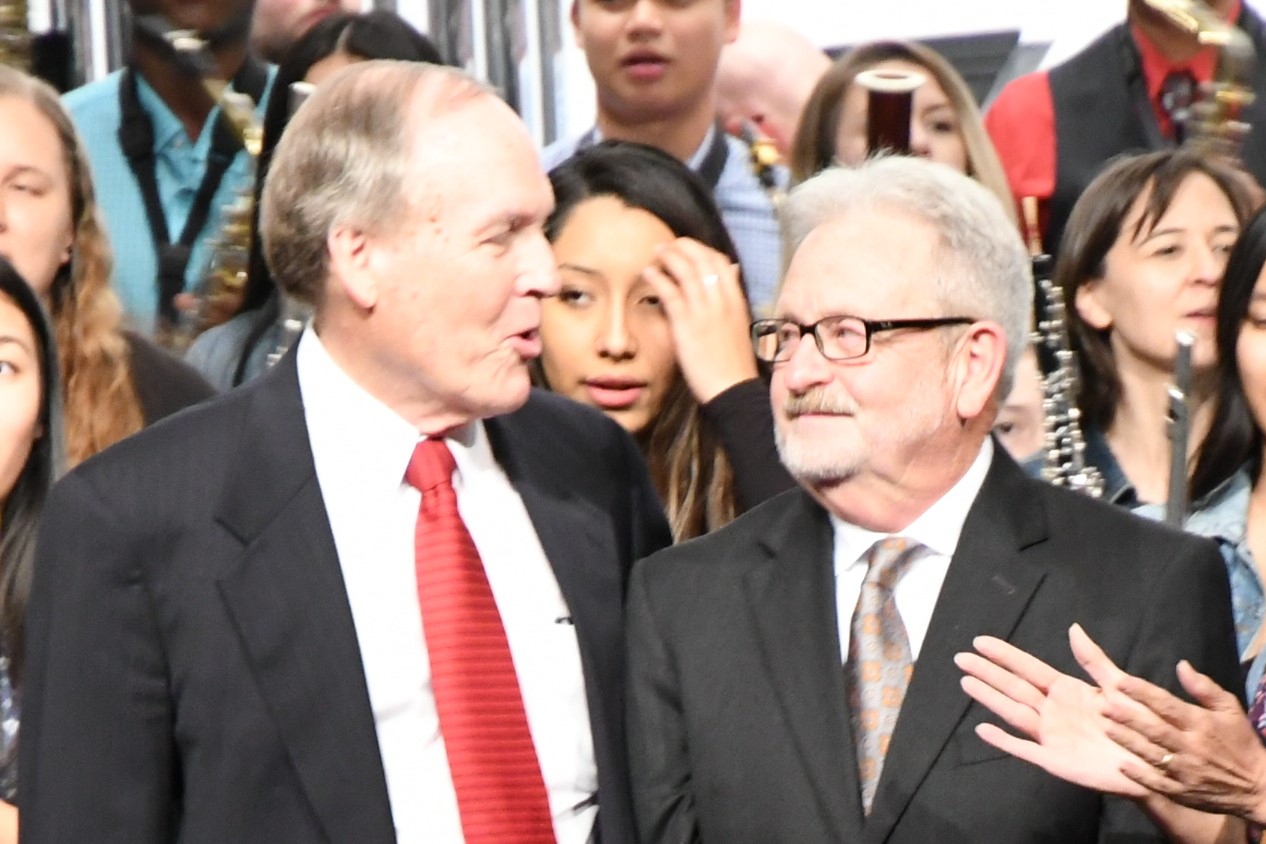 Thank You, Alumni!
What an incredibly special concert!
You can still make a difference and donate here.
Thank you for helping us
KEEP THE SPIRIT!!!!!